Looking for a new way to experience Ohio's Heartland Wine, Beer, Cheese and Chocolate Trail?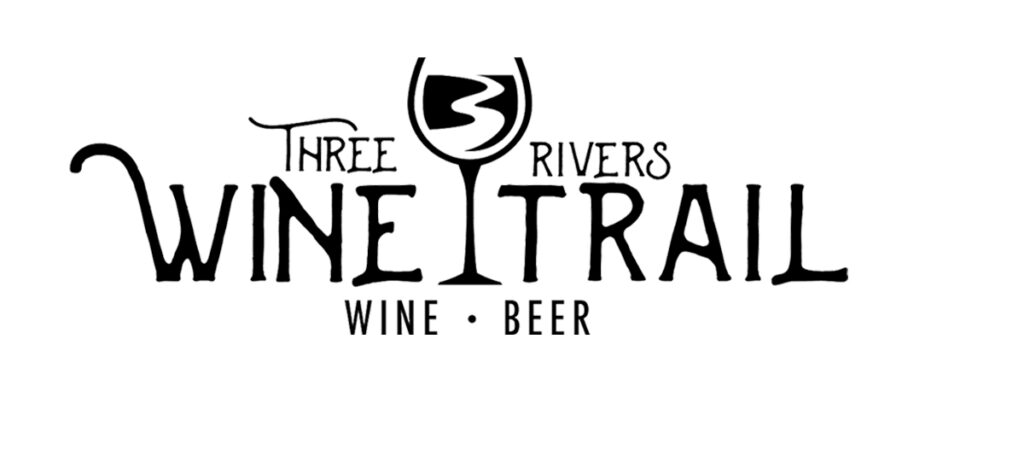 Three Rivers Wine Trail
Website: visitcoshocton.com/trwt.php
There's something for everyone on the Three Rivers Wine Trail! Eight unique wineries and a brewery are all within a scenic drive of one another in East-central Ohio. The Appalachian Foothills of Coshocton County serves as the backdrop for this eclectic trail. Wine lovers can taste Ohio wines at a California-style bar, in a converted flour mill, or a big yellow barn. Stop at a working farm for a glass of Bavarian-style beer. Each is operated independently and the wine-makers and brew masters are on site to say hello and share their stories with you. Some offer full-service restaurants, small plates or food trucks and live music is often available to go along with the beautiful views. Be sure to pick up a passport and have it signed at each location to earn your free Three Rivers Wine Trail T-shirt.
PREFERRED THREE RIVERS WINE TRAIL LODGING
Coshocton Village Inn & Suites
115 N. Water St., Coshocton , OH 43812
Phone: 740-622-9455
Website: christopherhotels.com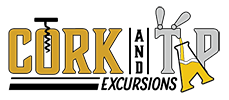 Cork and Tap Excursions
Phone: 740.409.4123
Website: corkandtapohio.com
Follow Cork and Tap Excursions on:

Country Coach Adventures
Group Tour Specialist, Carol Glessner
877.359.5282
Website: ccatours.com
Follow Country Coach Adventures on: